Home
Welcome to the website of the Blueskin Resilient Communities Trust (BRCT).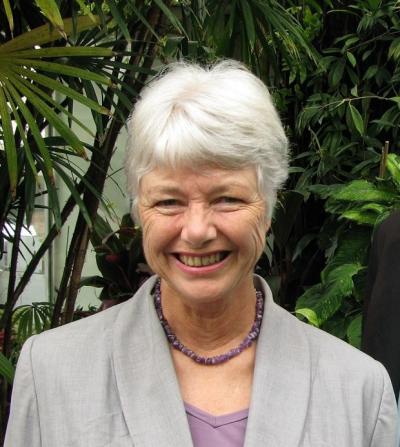 We are proud to have Jeanette Fitzsimons, CNZM as our patron.
We work on creating local climate solutions together. Our company, Blueskin Energy Limited, works to establish local renewable generation embedded in the local grid. We want to make what is commonplace in other countries possible in New Zealand and help achieve 100% renewable electricity generation. Our Climate Safe House project is a response to sea-level rise in Blueskin Bay. We want to help find solutions for coastal New Zealand. BRCT is an IRD approved charitable trust formed in 2008 out of the need to support local sustainability and climate change initiatives in a planned and structured way.  We offer practical services, provide key support, have robust resources, lead innovative projects and provide expert advocacy. Check out our projects below and our 2016 success stories at the bottom of this page. 
Alongside our work on renewable energy, and Climate Safe Housing we provide a few community services as resources allow:
Firewood Programme
•    We offer bulk sales of logs to be processed for firewood
•    This is a lower-cost option for communities, charities, social organisations, etc.
Affordable insulation
•    We offer discounted quality insulation for residents prepared to do the installation themselves.
•    This is a low-cost option for DIYers, landlords and social organisations, etc.
Cosy Home Assessments
•    We are maintaining a Dunedin wide service delivering independent expert assessments, appraisals and reports on their home performance to Dunedin residents.
•    We work with the
Cosy Homes Trust
other social agencies to help support residents make their homes warm and cosy.
•    Telephone 03 4822048 to book.
Healthy Rental Certification
•    We help landlords ensure compliance with the new requirements under the Residential Tenancies Act.
•    We give landlords and tenants the
information
they need to fix any issues and information on available subsidies.
Community office
•    We are a drop in centre for advice and support.
•    We work with individuals to catalyse community actions.
•    We provide community newsletters and articles each month.
•    We maintain a
Local Food Directory
to support local food initiatives.
•    We help to coordinate actions and develop collaboration to join up skills and build cooperate effort.
We are proud that Jeanette, our Patron, expresses so succinctly what we're about.
Current Project News in 2017 - November/December
Blueskin Energy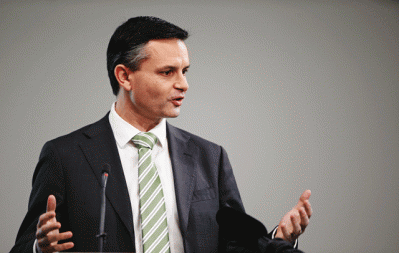 Our new Labour/Greens/NZ First government has stated that it aims for 100% renewable electricity generation by 2035 and a carbon neutral economy by 2050. We are excited by this ambition and we support it 100%. We also aim to do our utmost to bring it into being. With the new government ambition there are going to be many more wind turbines in our landscape. This is because there are longer any big rivers to dam. Solar works well enough at the household level and can complement other renewables like community or regional scale wind to provide a diversified, distributed and more resilient system, but can't do it alone. We need so much more generation, and we need to use what we have much more efficiently. To that end, our Smart Grid development should help and we're now exploring what other options there are for a local wind turbine or wind farm. Meanwhile the new direction on energy set by the new government intentions will make it easier for progressive communities to install community wind turbines and we're happy to lend a hand there too.
The decision a couple of months ago from the Environment Court judge to deny consent to construct a single wind turbine on Porteous Hill, because of what she judged as adverse impact on amenity for the community has surprised not only us. The impact from this curious decision is reverberating around New Zealand. With a looming climate crisis, rising emissions and a rising demand for electricity, can we afford to deny the growth in renewable generation because we don't like the way a wind turbine looks? 
Barriers to developing community wind need to be removed if we are to be successful in not only meeting the government's target of 100% renewable electricity generation, but also to ensure community benefits from renewable generation can be realized. A local wind turbine can help us on the path to semi-independence in terms of energy. If we can still develop it, a local community turbine will allow those of us within the Waitati substation area to use our own electricity when it's available and only rely on the National grid when it's not. If the main grid has problems, the local-grid can hum along in "island mode" and keep things running. We'll keep at it! We also will help others and share our experience.
Updates are on twitter @BlueskinPower and on Facebook (Blueskin Resilient Communities Trust). You are also welcome to call 03 4822048 or call in to visit and find out more about any of our work.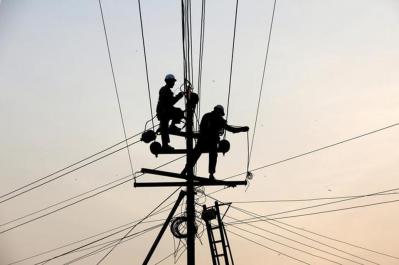 From the office
This has been a very full year for the Trust and we're looking forward to some down time over summer too. While 2017 was notable for some pretty unpleasant behaviour in our community, it also brought with it a new government with a commitment to act on climate change, poverty and regional development, and more support for the Trust's initiatives.
Our Smart Grid development work is really exciting. We are in the midst of getting all the formal arrangements in place, and it is a true collaborative effort that we expect to deliver a very participatory local electricity market for those who choose to sign up.  
As we close down for the holidays a great big thanks is due to the Trust Board for great support, governance and resilience this past year, to our legal team who have been so generous and compassionate, and to all our volunteers and supporters without whom nothing could be achieved. It is not always easy to collaborate on local climate solutions but we must do all we can, as much as we can. If you want to make a donation to assist our work follow the link or email BRCT at office@brct.org.nz, or Donate using internet banking via the website. Donations are tax deductible so please make sure we have your name and address and can thank you!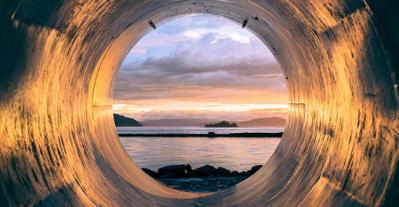 Climate Safe Housing
Work on our Climate Safe House project is really picking up pace. In October I was in Wellington at the invitation of the Building Research Association of New Zealand to talk about our initiative and to learn about BRANZ's work on climate change. We expect to be working together more as the project grows.
We've also been working with the Deep South Science Challenge to prepare a series of community workshops in 2018 on climate change adaptation with access to expert climate science.
As we end 2017 it is clear that climate action is finally underway, not only locally, but in our city, nationally and internationally. Hardly a day goes by when there isn't a headline about the latest science or latest divestment from fossil fuels. There is a long way to go, but humans are the creative species and we can do things differently when we make the decision. Now is the time!
 The climate is changing due to the release of greenhouse gas emissions through human activity. Water expands as it warms (thermal expansion) and glaciers and ice sheets begin to liquify in a warming world. This leads to rising sea-levels, and more extreme and erratic weather. We can't afford complacency, now is the time tor roll up our sleeves and get to work! 
Our Successes in 2016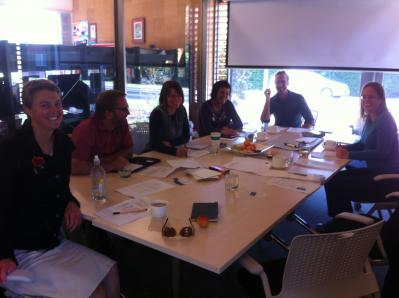 Launch of the Climate Safe House project
In 2016 we launched the Climate Safe House project, a response to sea-level rise in Dunedin and coastal New Zealand. We aim to research, design and construct a New Zealand blueprint.
This is a multi-decade project addressing housing and vulnerable populations as coast lines change as a result of climate change and involves a growing list of partners. From 2016 - 2020 we have four goals:
1. Conduct research into the existing housing stock in flood hazard zones; the perception of flood risk by residents in flood hazard zones, and; plans for a possible future response to flood risk by residents in flood hazard zones.
2. Design and construct a house that is: healthy to live in; affordable; transportable, modular and energy efficient.
3. Engage with students, residents and decision makers
4. Provide a blueprint for future house builders and for other organisations.
If you are interested in helping out, making a donation or sponsoring some part of the project, please be in touch via the Trust office. Tel: 03 4822048 / email: office@brct.org.nz
Our Details
 Subscribe:


Send an email to office@brct.org.nz with 'subscribe' in the subject line.
 

Contact us:


By email: office@brct.org.nz, by phone: 03 4822 048, by snail mail: BRCT, 31 Hill Street, RD2, Waitati, 9085, or come visit us in our offices at the old dental surgery, at Waitati School.
 Donate to us:


We currently rely on donations and grants to provide services to the community, as we work to build a social business. 
Donations are essential to help us continue with our work and are tax-deductable.  Our account is: 389008 0472900 00
See our donate page for details on how else you can donate. 
We have many people and businesses to thank for supporting BRCT so far (see our supporters page).
Save
Save
Save
Save
Save
Save
Save