BRCT was catalysed by a crisis – the flooding of 2006 when homes, farms and infrastructure in and around Blueskin Bay was inundated. Our farms and built environment were severely impacted. As climate impacts become more pronounced adverse events will occur with even greater frequency and intensity. We need to be better prepared to manage adverse events.
No one agency will keep us safe. Resilience depend on our web of connections. We worked with the Waitati PTA, Civil Defence and Waikouaiti Coast Community Board member Mandy Mayhem-Bullock in 2018-19 to produce the Blueskin Directory, a quick easy access resource with Civil Defence information. This is a must have for all Blueskin households, available for $5 from the Blueskin Store, Blueskin Library, Waitati School and BRCT office.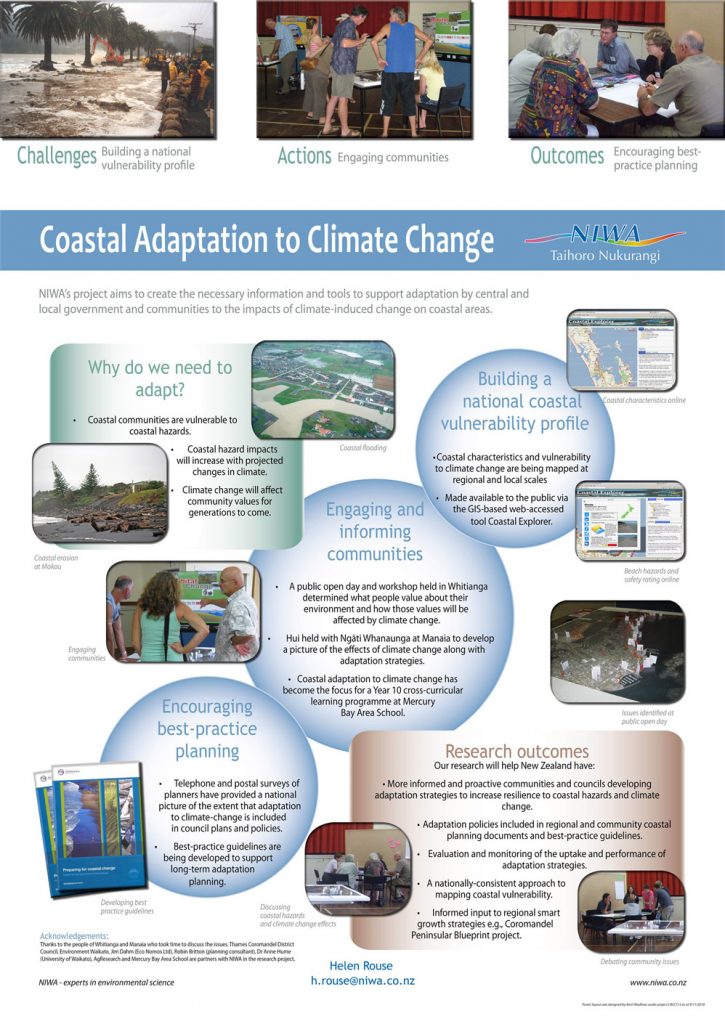 We work to keep Emergency Response Planning on track by helping coordinate planning meetings with the Dunedin Co-ordination Centre and our local Civil Defence leaders in each settlement.
Flax-roots participation in planning is essential. BRCT hosts and participates in community planning workshops and events to boost preparedness and raise awareness of risk and response.