Working with partners and stakeholders such as the Initial Volco Trust, City Forests, DOC, the Orokonui Ecosanctuary, the Halo Project, the Blueskin Recreational Access Group and potentially the Blueskin Youth and Amenities Society we aim to establish a beautiful walking route connecting city to country. Let's get into nature and encourage biodiversity while making active connections.
This new route is actually merely a link in the chain providing a new track experience which starts at either end (from Waitati or Purakaunui to North East Valley or vice versa) incorporating the wilderness and mountains of the Mihiwaka Area. The Mihiwaka Walking Track will also enable greater access for predator control to increase biodiversity – part of the HALO project and Predator Free Dunedin.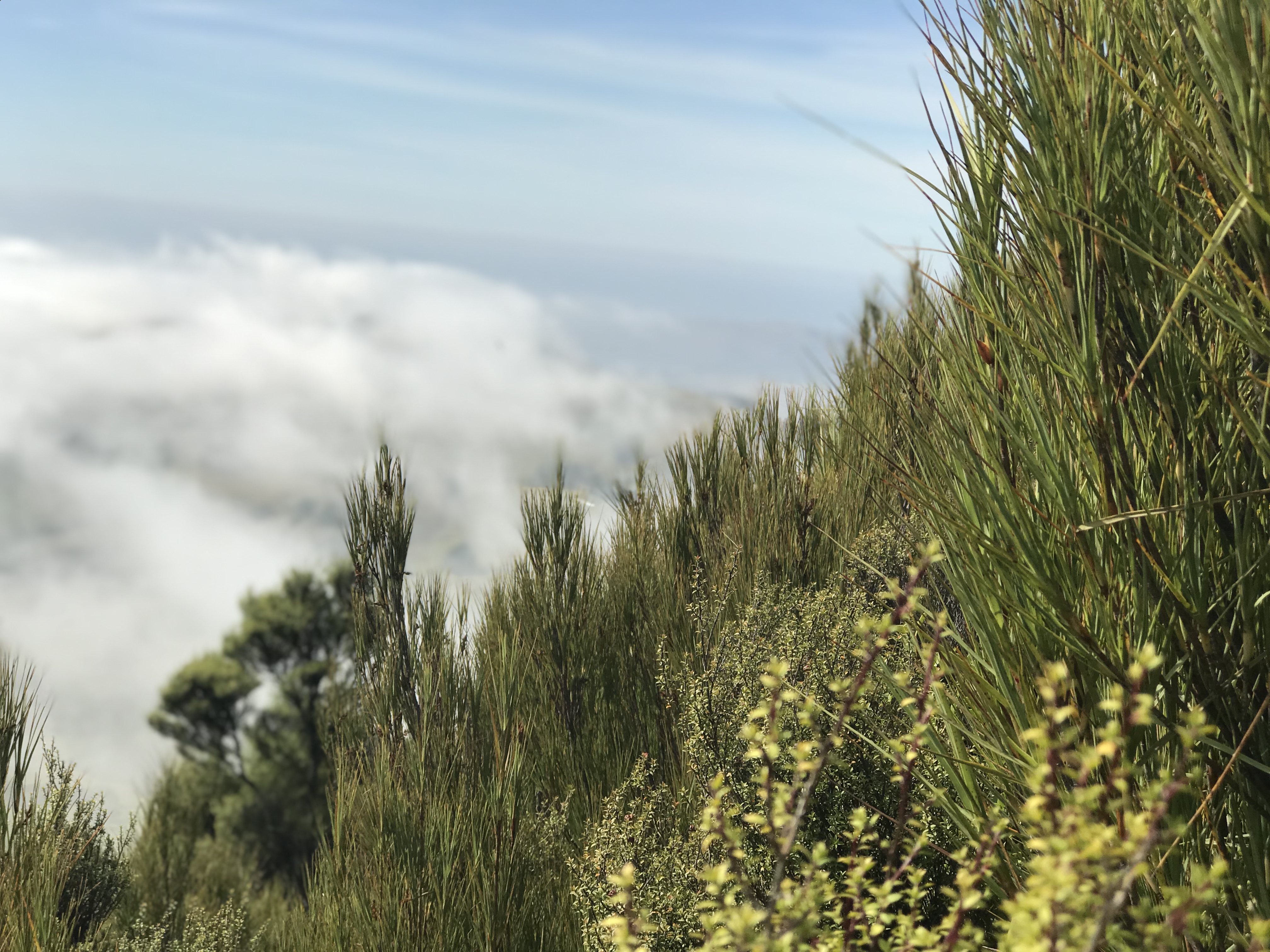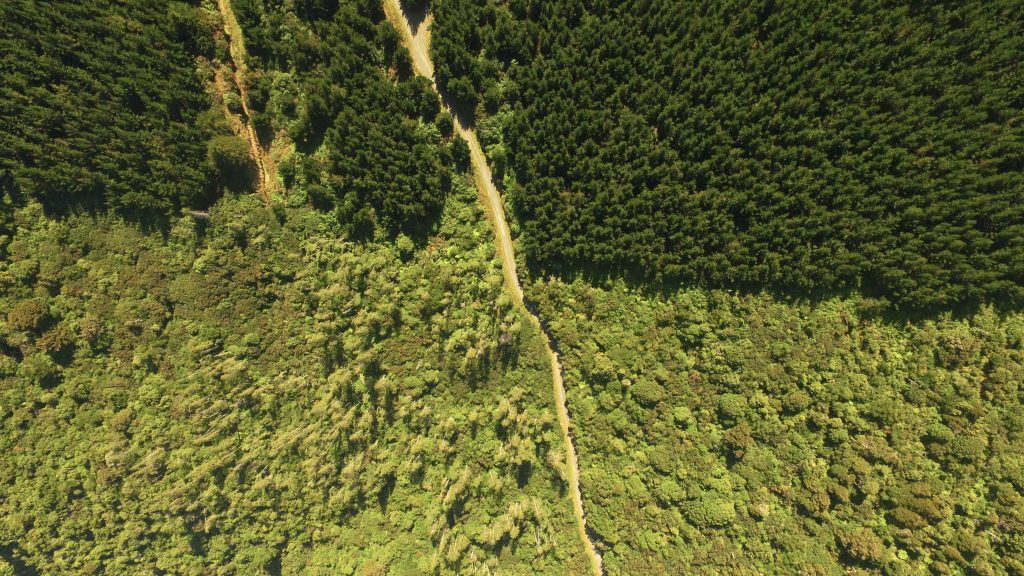 Community Connection
Predator Control
Encouraging biodiversity
Recreation & Leisure
This route map of the Mihiwaka Walking Track will be updated. At present the recommended route starts at Bethunes Gully, climbs to the summit of Mt Cargill, returns down the ridgeline to the Organ Pipes and onto Mt Cargill Rd for 1km, then enters the Fulton Hogan quarry area briefly before traversing Initial Volco Trust land and City Forests land leading to the Cedar Creek Reservoir. From there it climbs up to to Mt Chalmers and Mihiwaka and then descend down to Blueskin Rd. A short 1km along Blueskin Rd is the Orokonui Ecosanctuary and at this point you can either continue to Mopanui or make your way down to Waitati directly. To ascend Mopanui you follow Mopanui Rd beside the Ecosanctuary fence then ascend the track. From the summit a track descends to McKesser track which then remounts to the start of the Mopanui Ridgeline Track established by the Blueskin Youth and Amenities Society. This track gives wonderful views over Blueskin Bay as you descend down to track's end where it meets White Rd in Waitati.