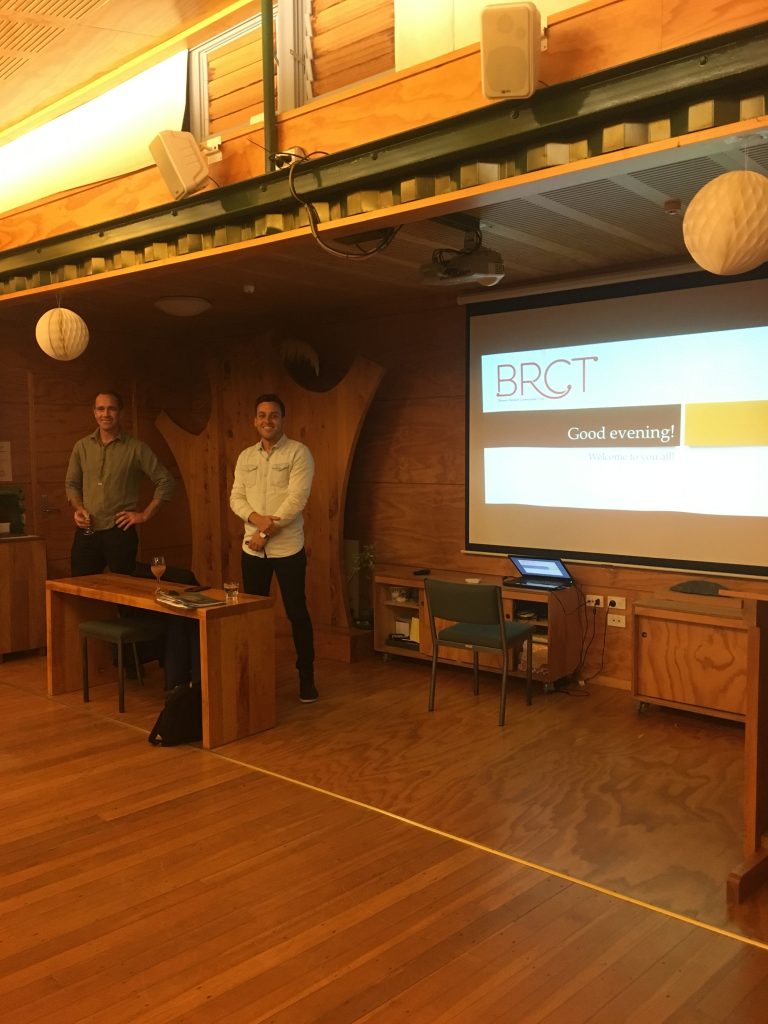 On Thursday the 9th of May, thanks to hosting by the Orokonui Ecosanctuary we held an important stakeholder meeting to seek input into the Mihiwaka Walking Track project. This was a great occasion to express the vision and tease out details. The evening was a fantastic affirmation of the project and work done to date, and endorsement of the direction of the project. Our thanks to everyone who attended or who contributed representing:
The Orokonui Ecosanctuary
Kati Huirapa Runaka ki Puketeraki
The Halo Project
Initial Volco Trust
Blackhead Quarries
City Forests
Dunedin City Council
The Department of Conservation
Blueskin Recreational Access Group
Blueskin Bay Watch
The Otago Tramping Club
Councillor Rachel Elder.